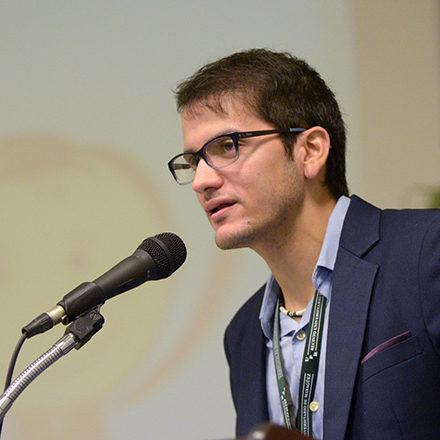 "Having transferred from Walden University, I was amazed by the personal and professional attention to my doctoral project and overall academic success. I complete the program grateful for the amazing opportunity offered by EUCLID to students worldwide."
Dr Gustavo CORTINA, Ph.D.
University of Puerto Rico (United States territory)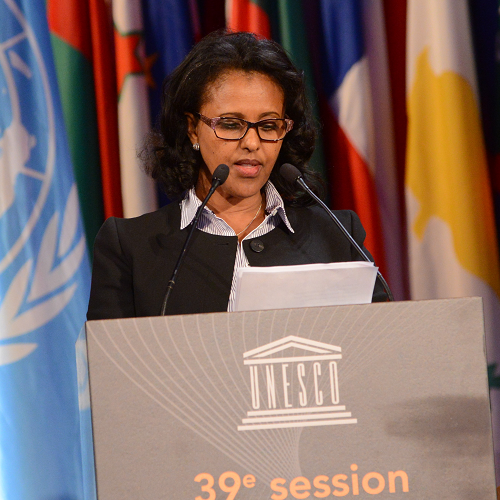 "EUCLID offered an excellent, intense and practical master's degree program that was demanding but doable. It sets the standard very high for government capacity-building programs of the same kind."
Ambassador Hanna SIMON
Ambassador of Eritrea to France and UNESCO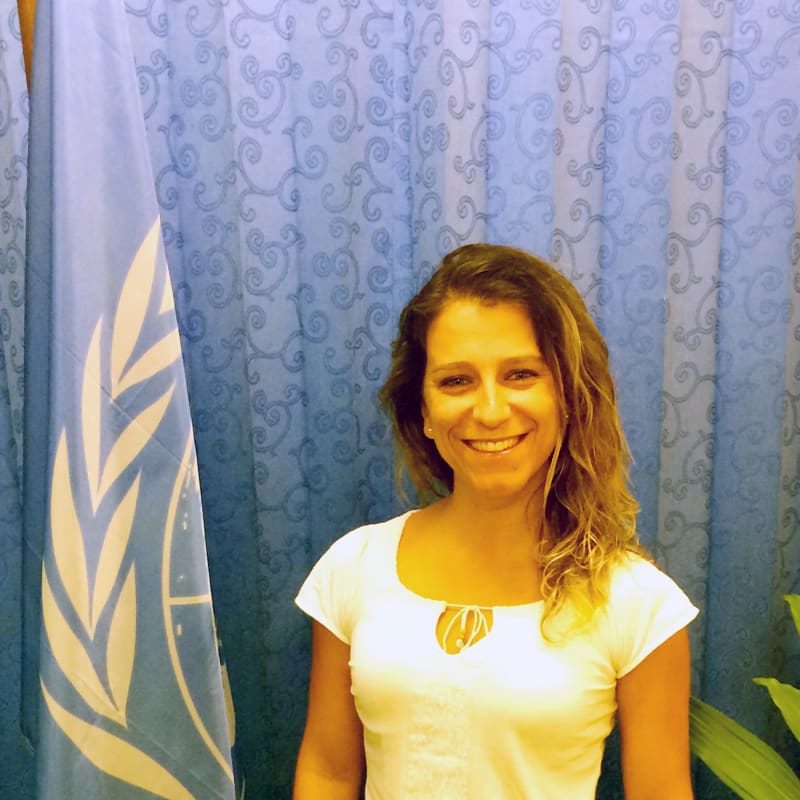 "EUCLID offered an excellent, outstanding and flexible program that absolutely made a real difference in my life. I was able to learn from the best academic materials and had contact with inspiring and very professional teachers and professionals. This study not only deeply increased my knowledge and represented a comprehensive and critical complement to my advanced law degree, but also made a real difference in my career progression."
Eliana Silva PEREIRA
Interdisciplinary Centre of Marine and Environmental Research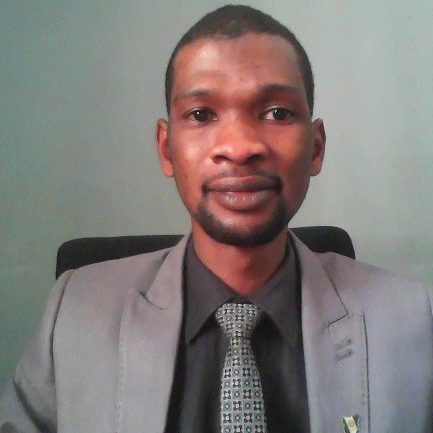 "This outstanding program has transformed me, both academically and professionally. Faculty support was world-class and never-failing. I would recommend this program and institution without reservations."
Dr Kabiru GULMA, Ph.D.
Manager, AXIOS International