EUCLID is remarkable for its truly global and distributed faculty body which enables the institution to offer a fully international perspective on the subjects being studied.
For information on current openings, please visit the Employment page.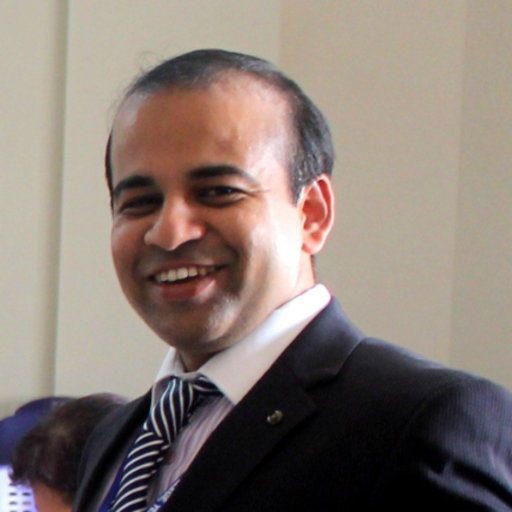 Dr. Siddharudha Shivalli
Dr. Shivalli received his medical training in India and global health training in the United States. He also serves as PH-LEADER Fellow, Emory University, USA. Dr. Shivalli is on the faculty at both EUCLID and the London School of Hygiene & Tropical Medicine.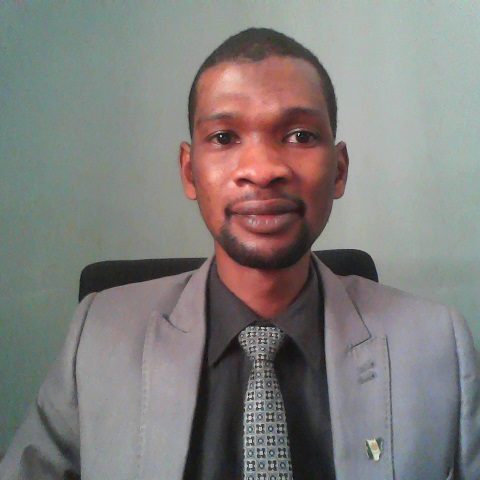 Dr Kabiru GULMA
Dr Kabiru Gulma comes from a pharmacy background and has extensive experience managing public health programs from a logistical perspective. He is one of EUCLID's few 'homegrown experts,' having received his PhD in International Public Health in 2019.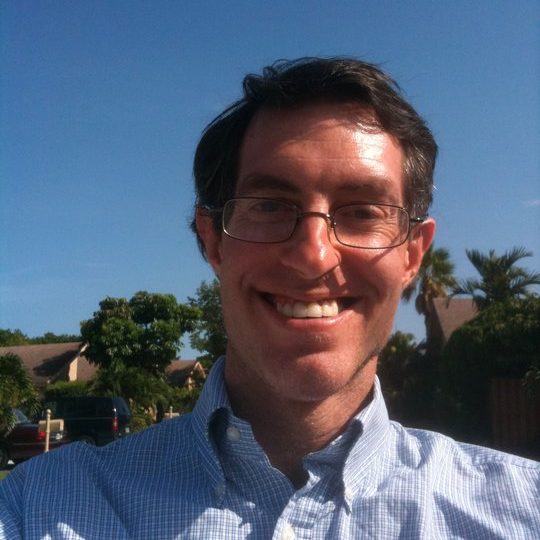 Dr. Michael BARON
Dr. Michael Baron received his training at Northwestern, Cornell, and Harvard in the United States. He is also an instructor at eCornell and currently working on 'Energy Security and its Impacts on Environmental and Public Health Sustainability.'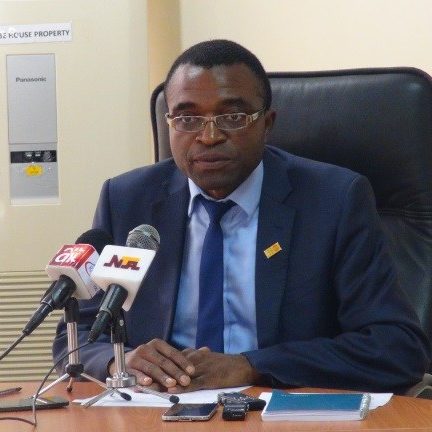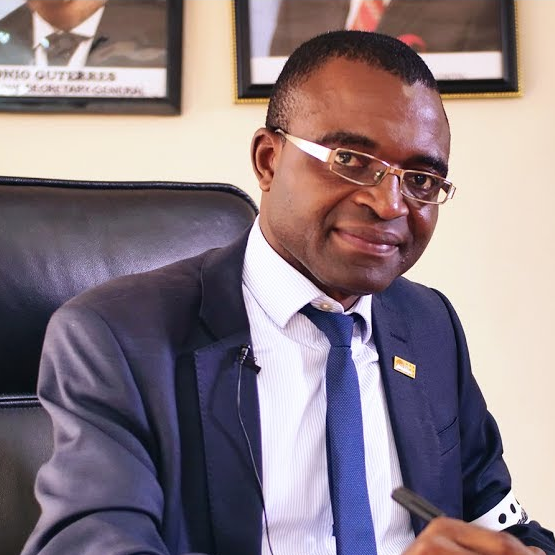 Dr. Eugene Kongnyuy
Dr. Eugene Kongnyuy is an Obstetrician & Gynaecologist working for the United Nations Population Fund (UNFPA). He holds a Master of Public Health from the Hebrew University of Jerusalem; a Ph.D. in Sexual and Reproductive Health from Staffordshire University; and a Doctor of Medicine degree from the University of Yaoundé I in Cameroon.